SunTrap
Production Company: Happy Tramp
Design: Hi-Sim Studios
We produced the opening sequence for the new BBC1 comedy show 'Suntrap'. Created and written by Neil Webster and Charlie Skelton (10 O'Clock Live and C4 Comedy Presents: Them From That Thing). Directed by Ben Palmer (The Inbetweeners, The Inbetweeners Movie, Star Stories).

The Show stars Kayvan Novak (Four Lions, Phone Shop), Bradley Walsh and Keith Allen.

The task was to create a title sequence that sells the detective caper / hi-jinx element, along with the tropical island location and the big, bold, colourful filmic feel of the show. It also needed to capture the show's references to 80's detective shows such as "Magnum" and "Moonlighting" as well as the worlds of Elmore Leonard.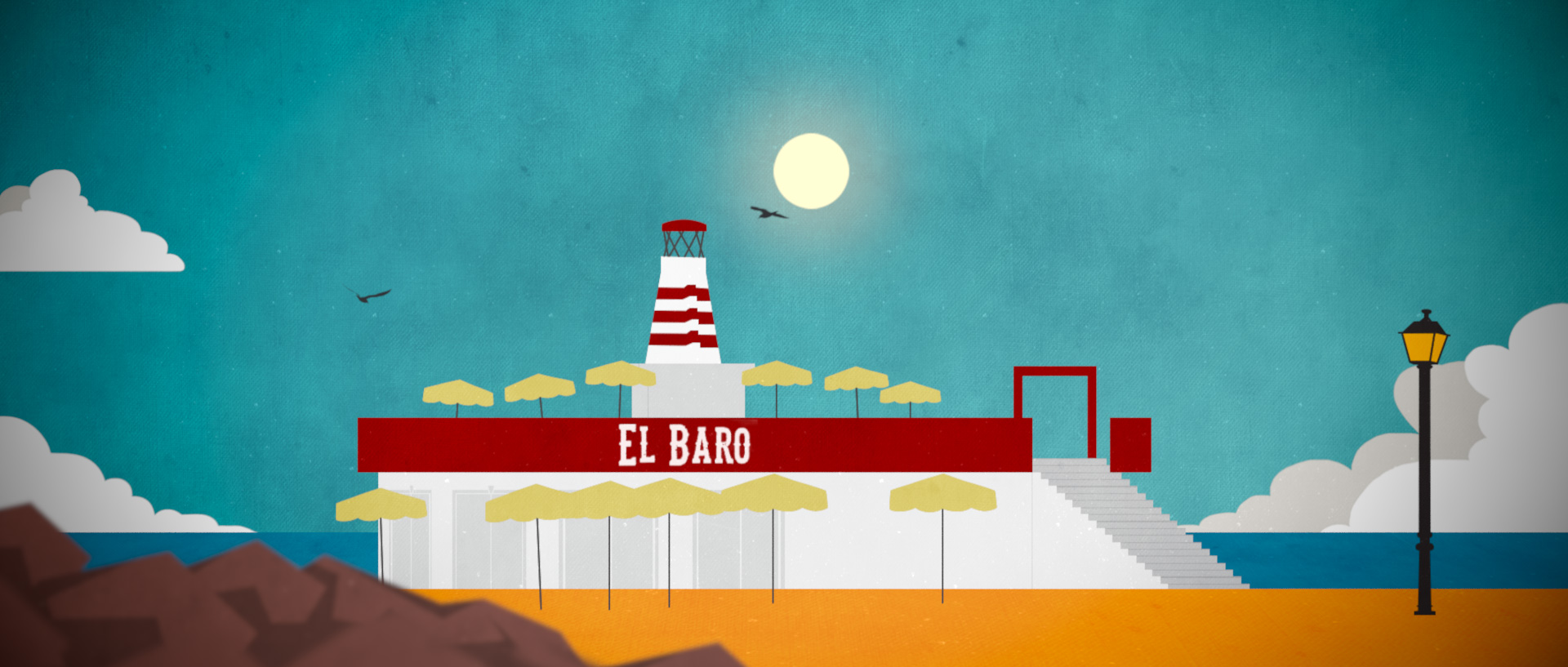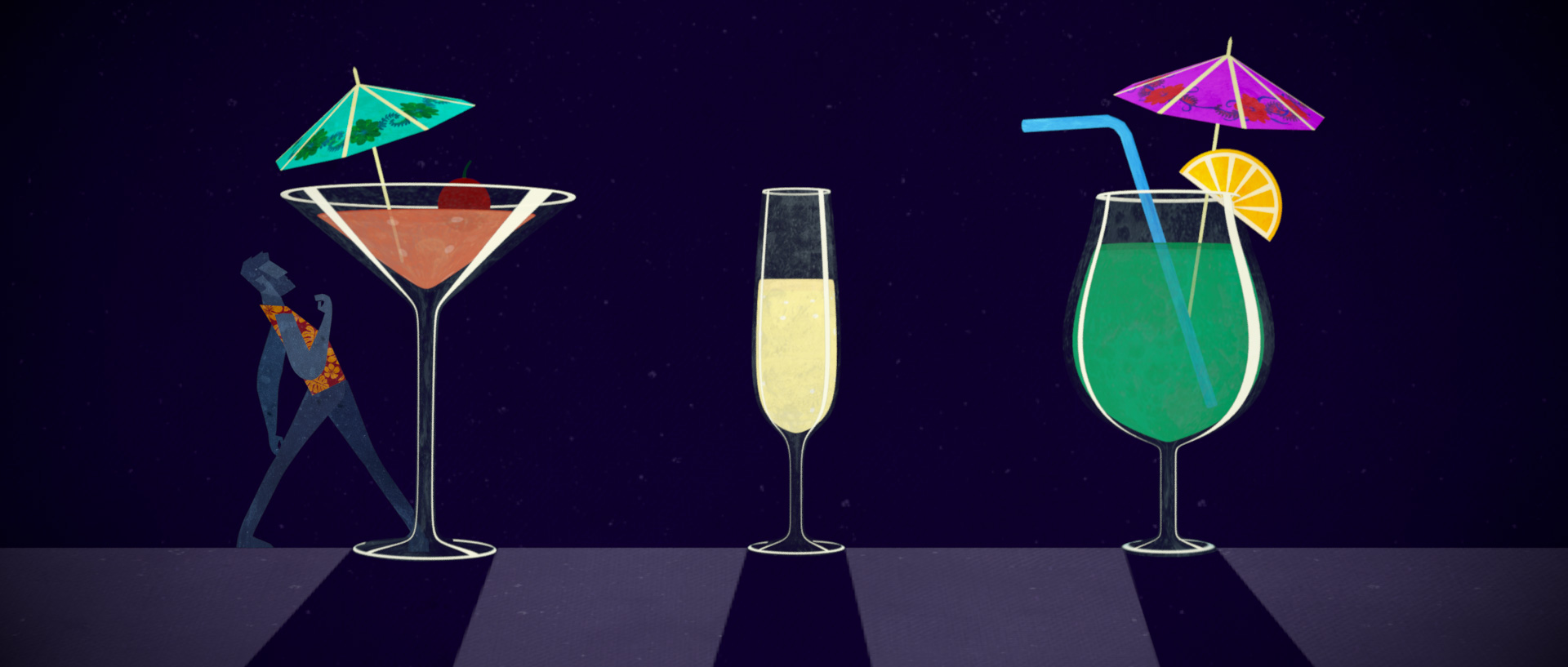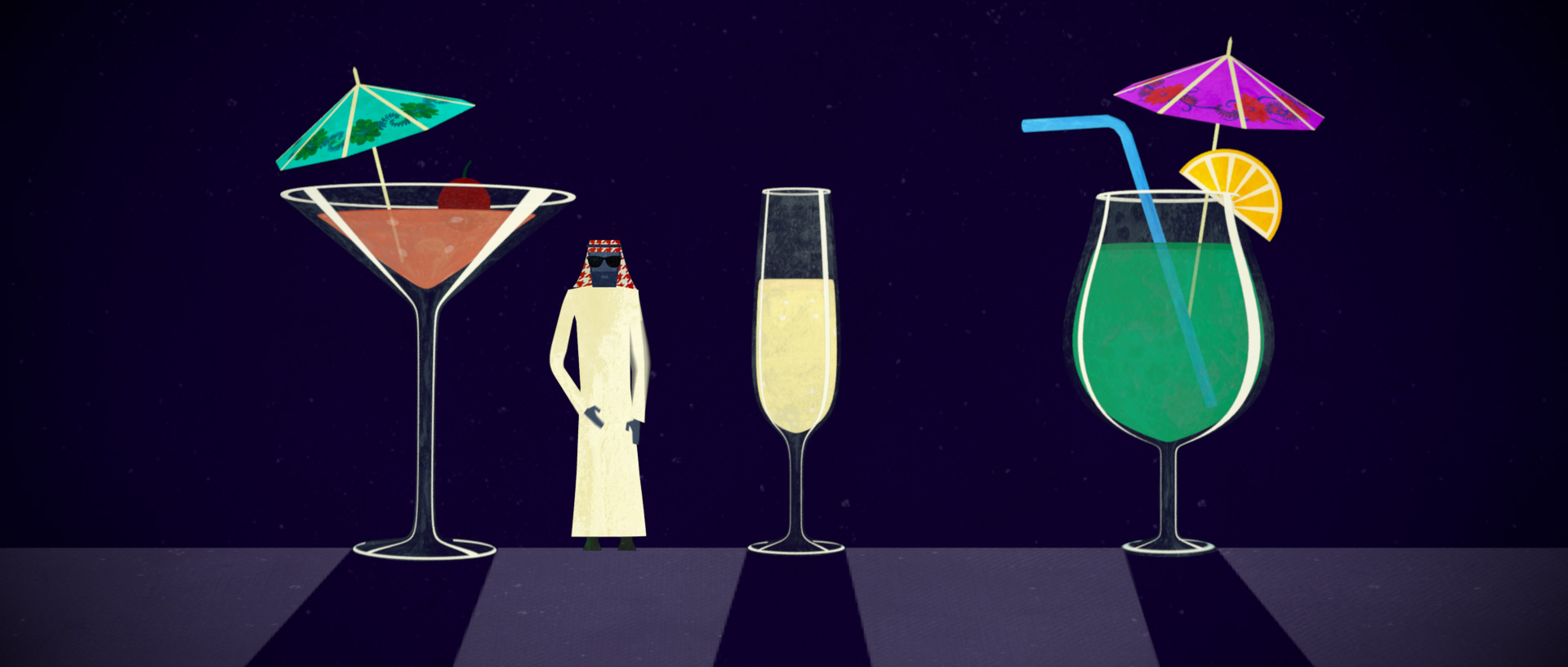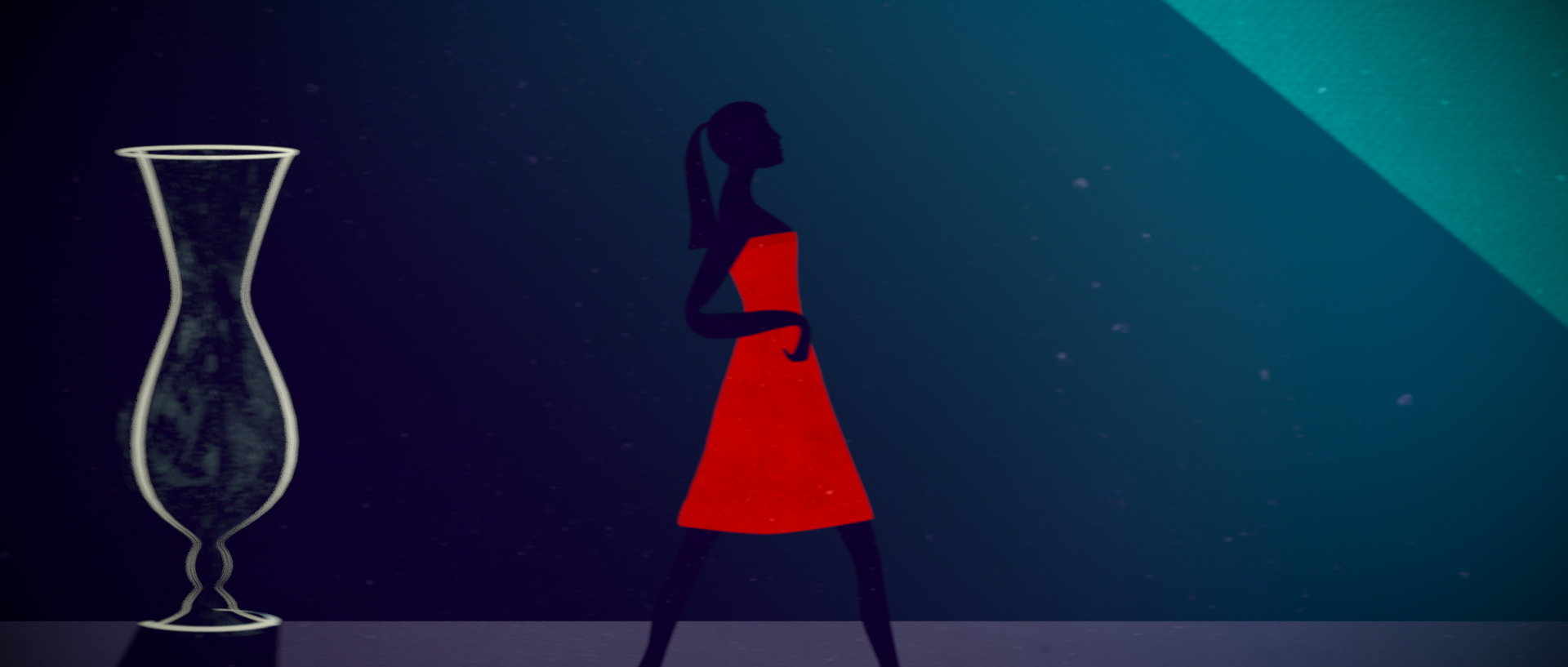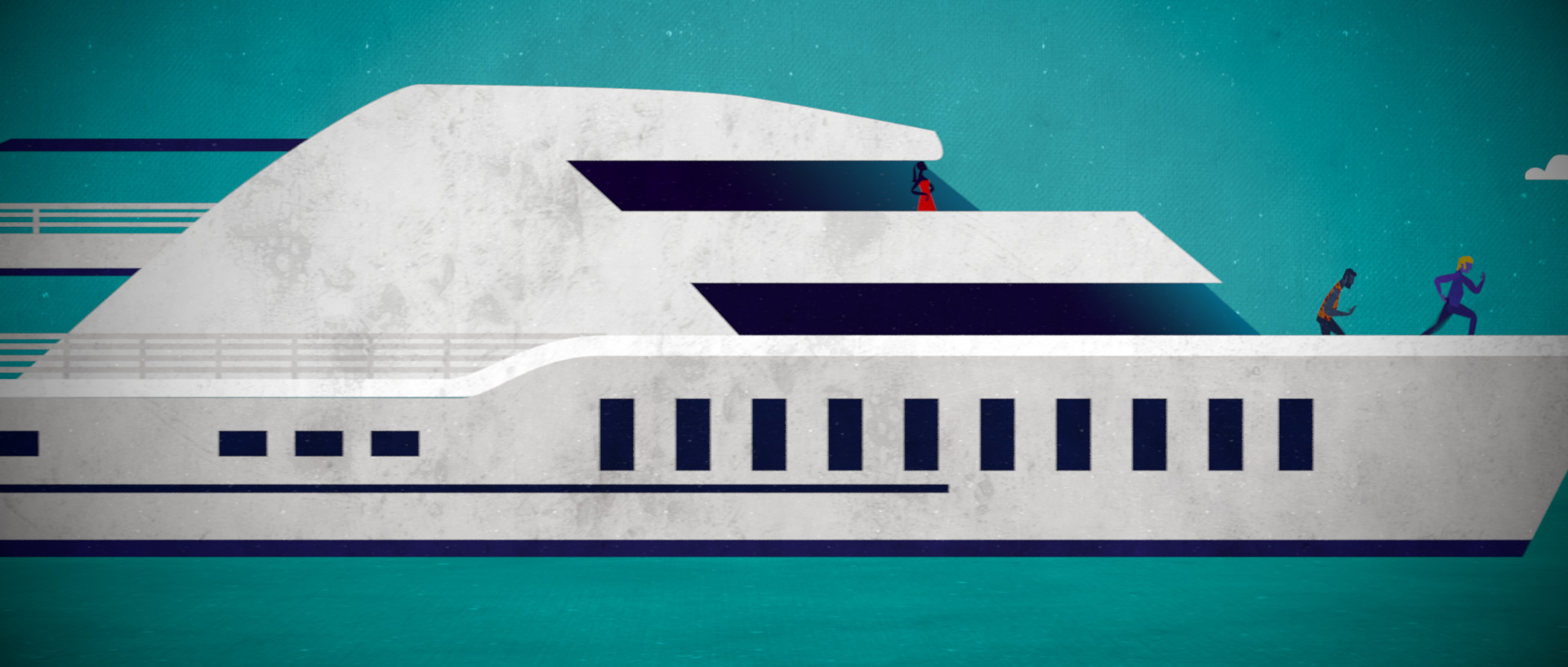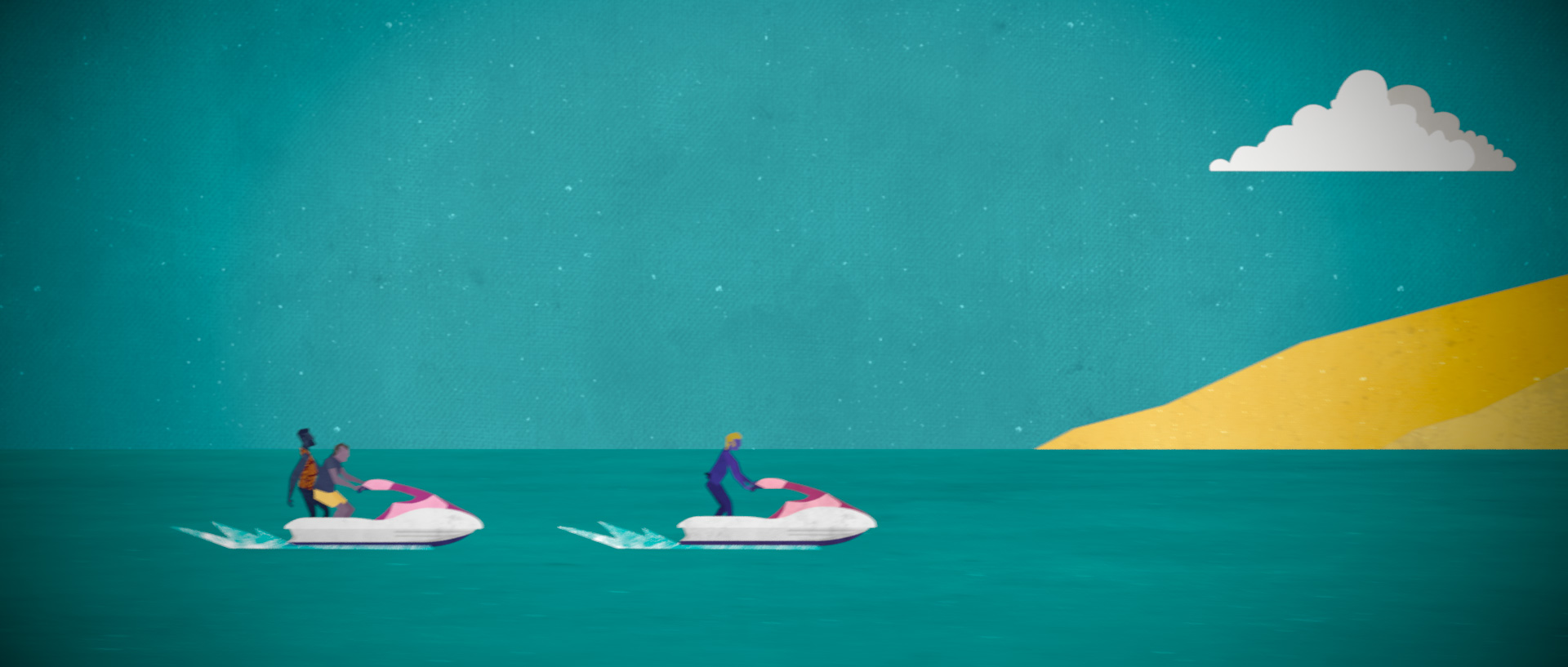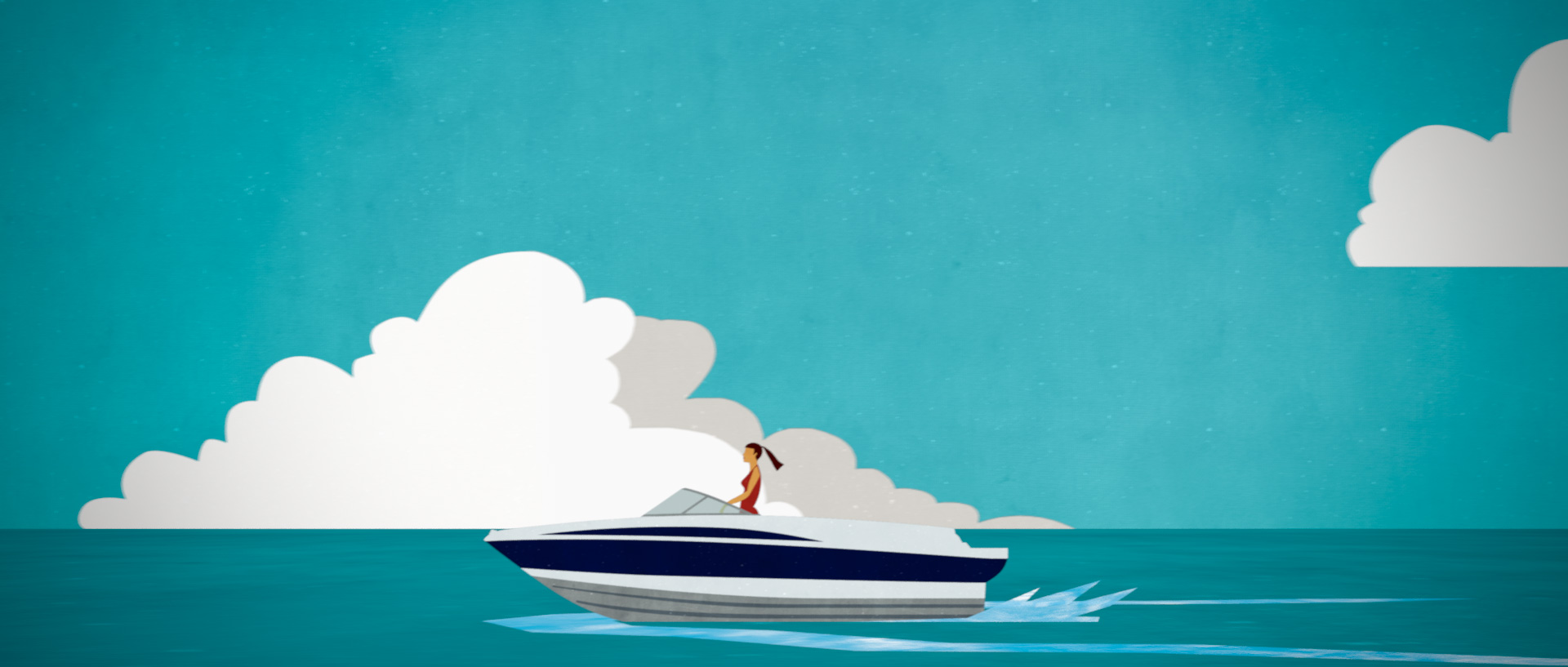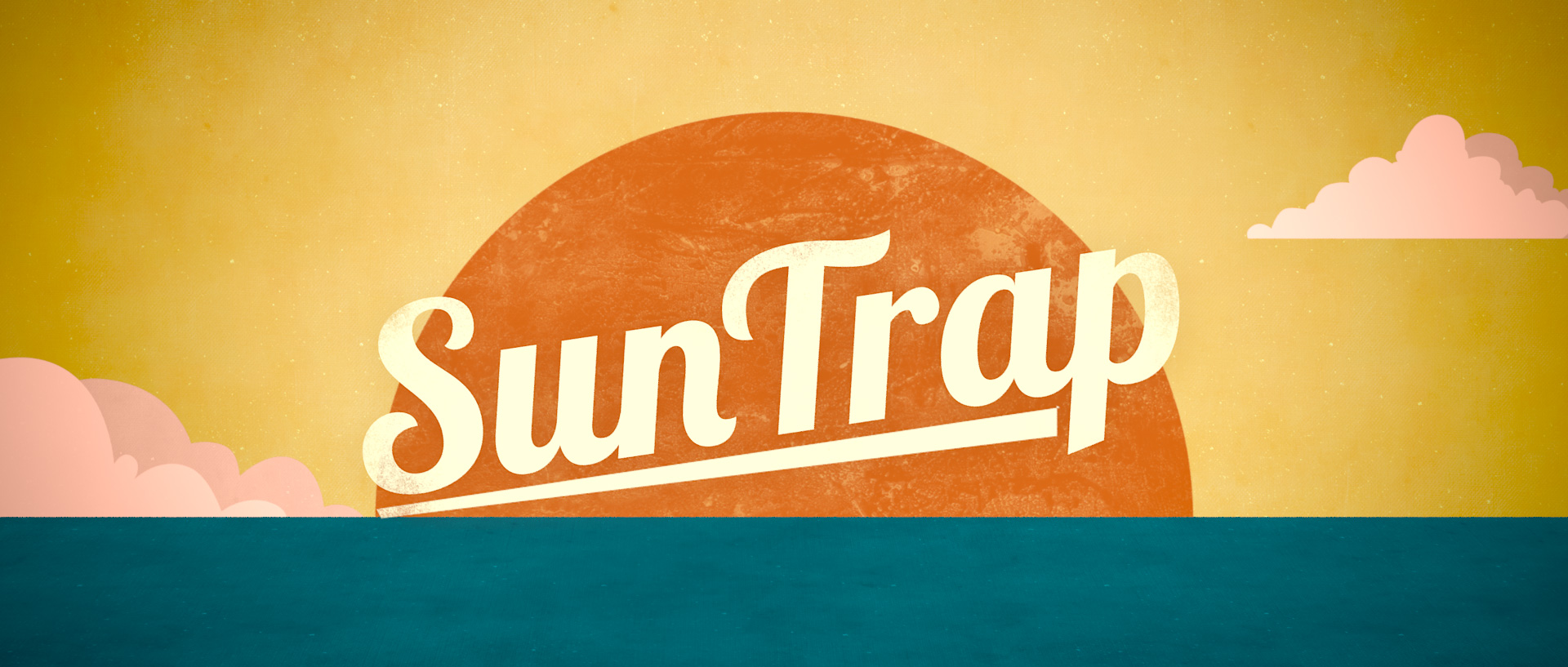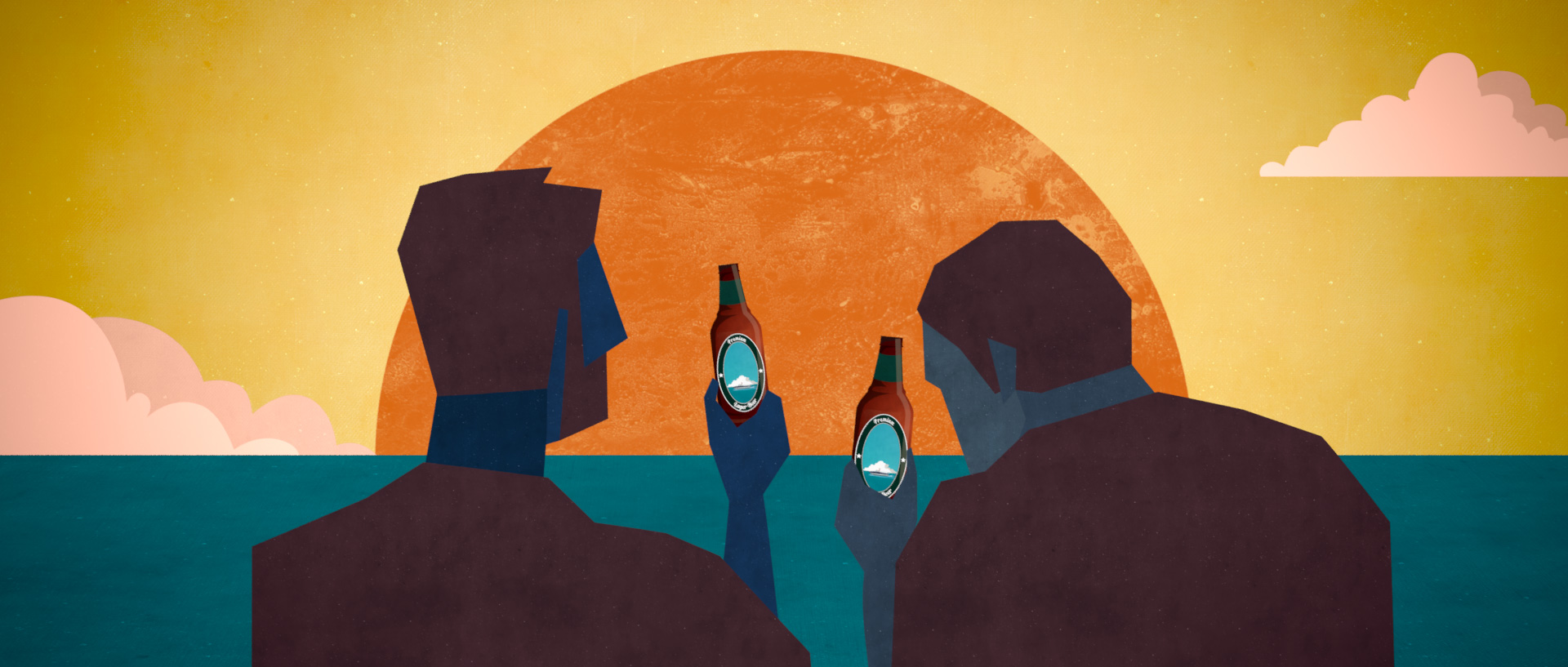 Design
We were originally asked to consider creating the sequence in full 3D. The final sequence was eventually created in 2D. Here are some of the early 3D tests.
Direction A
We went through a process of developing some alternative treatments before settling on the final design.