Philips Cinema - Jun and the Hidden Skies
Production Company: RSA
Agency: DDB London
Written and Directed by: Hi-Sim
Music: Paul Farrer
Sound: Big Bang Post
Following the Award winning Philips Carousel campaign, DDB London collaborated with Ridley Scott Associates to create a series of films that aim to emphasise Philips' cinematic qualities. Six lines of dialogue were written by DDB and we, alongside four other RSA directors, were given the opportunity to turn them into five very different films. We are delighted to have been involved in such a creative commercial campaign.
The "Parallel Lines" Campaign has won several awards including a Gold Arrow at the British Arrow Awards.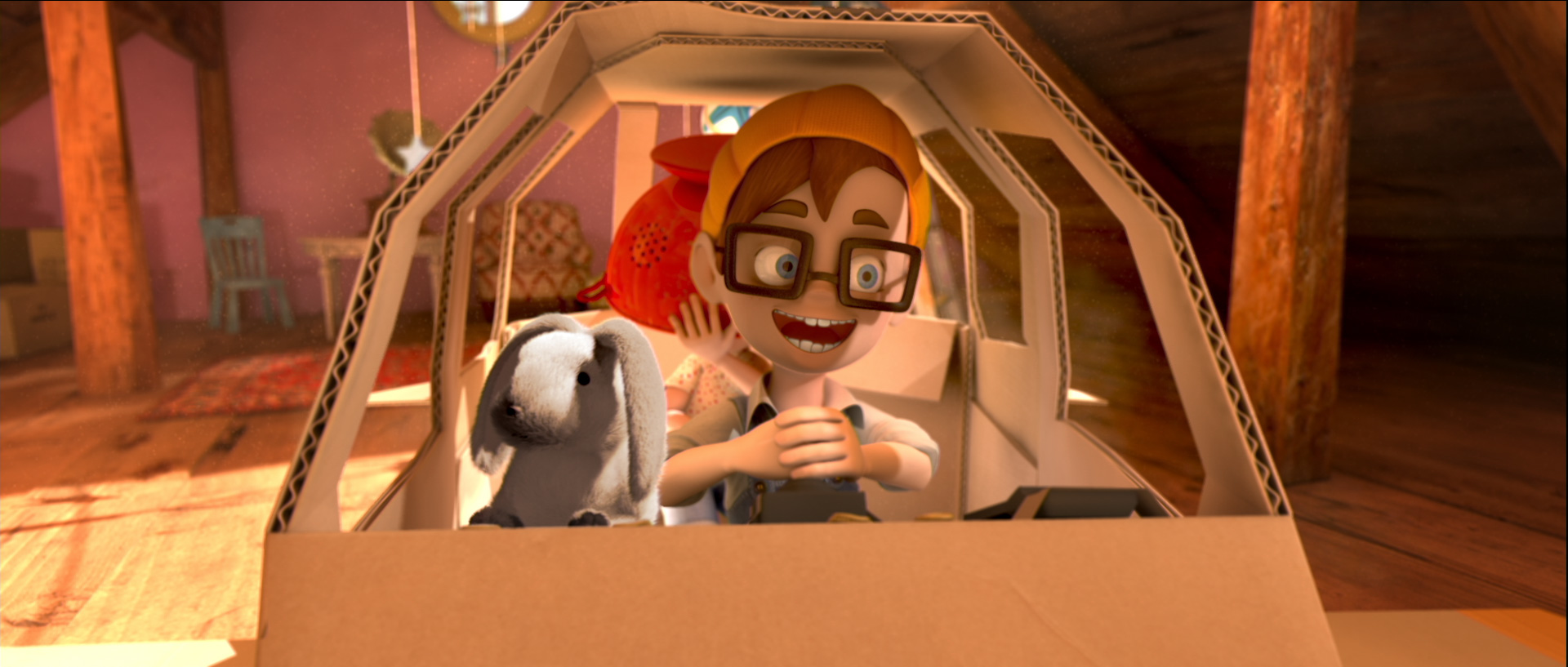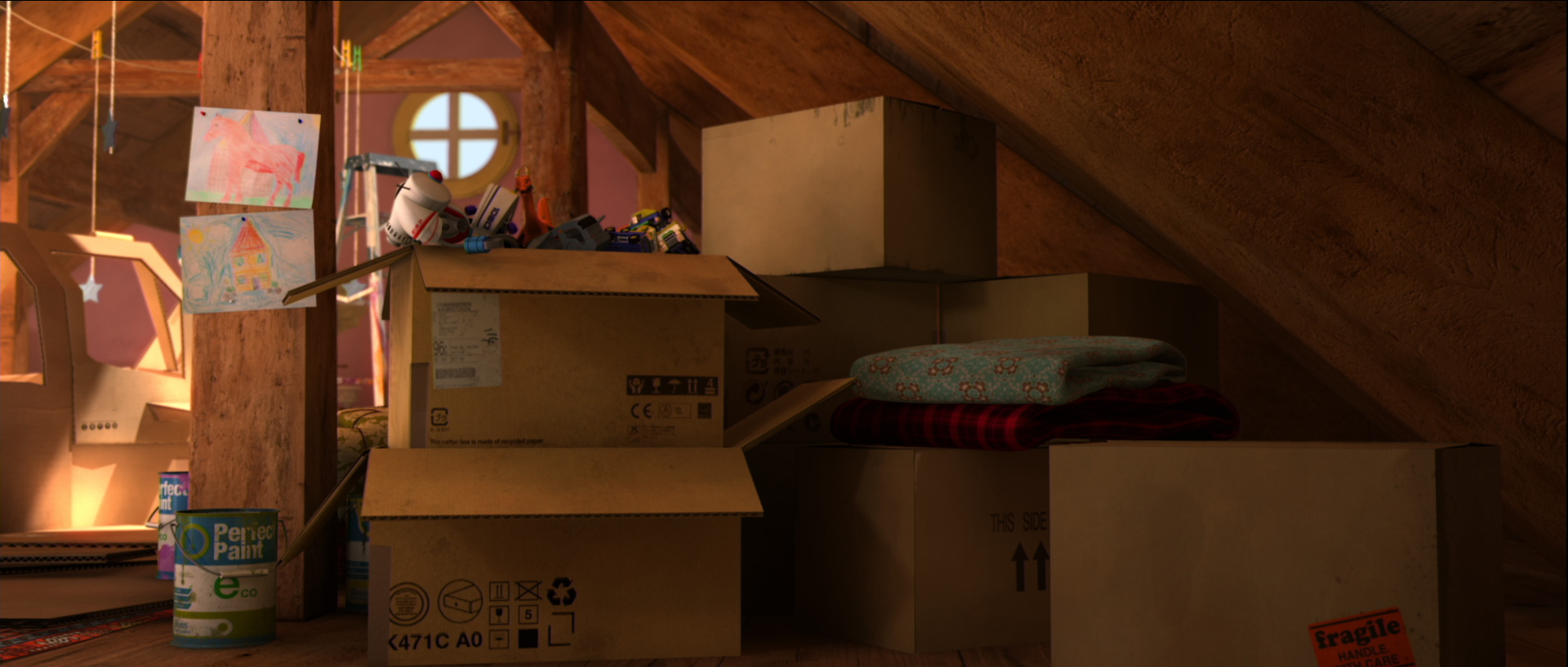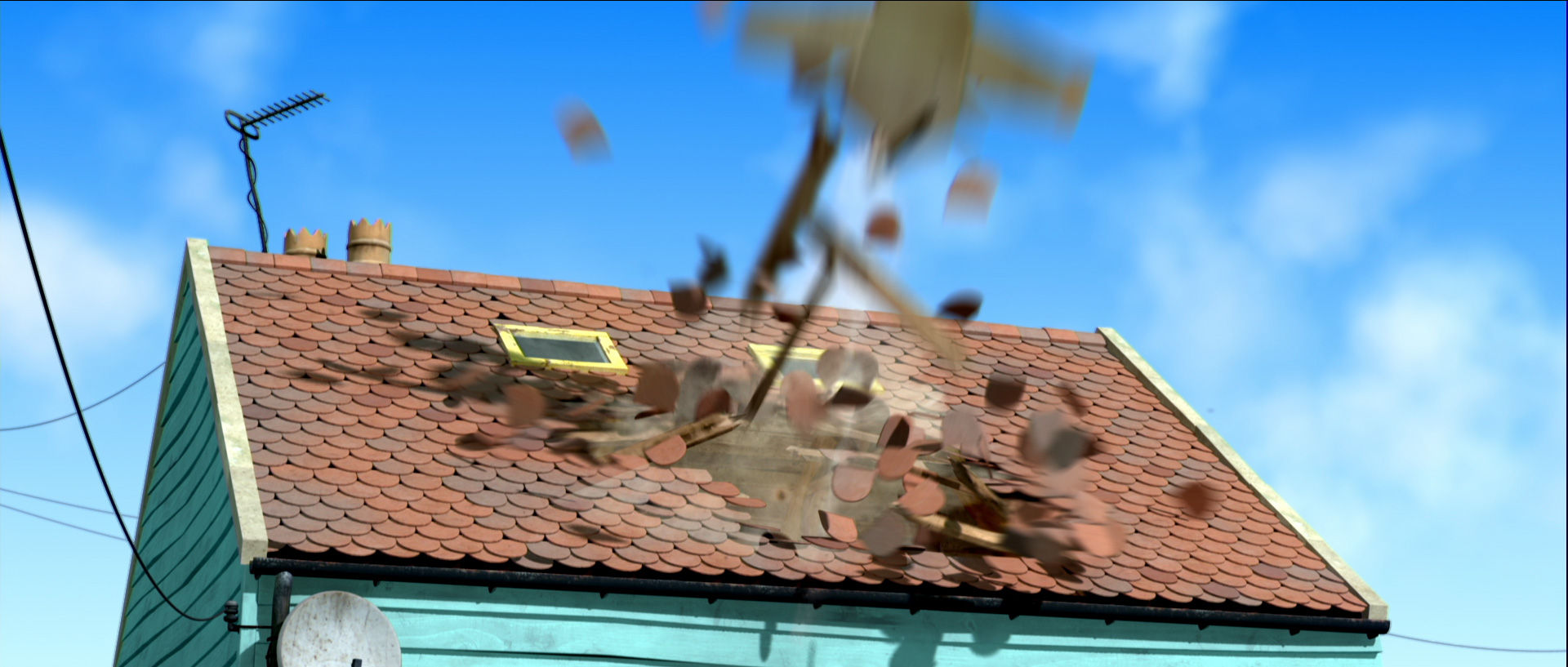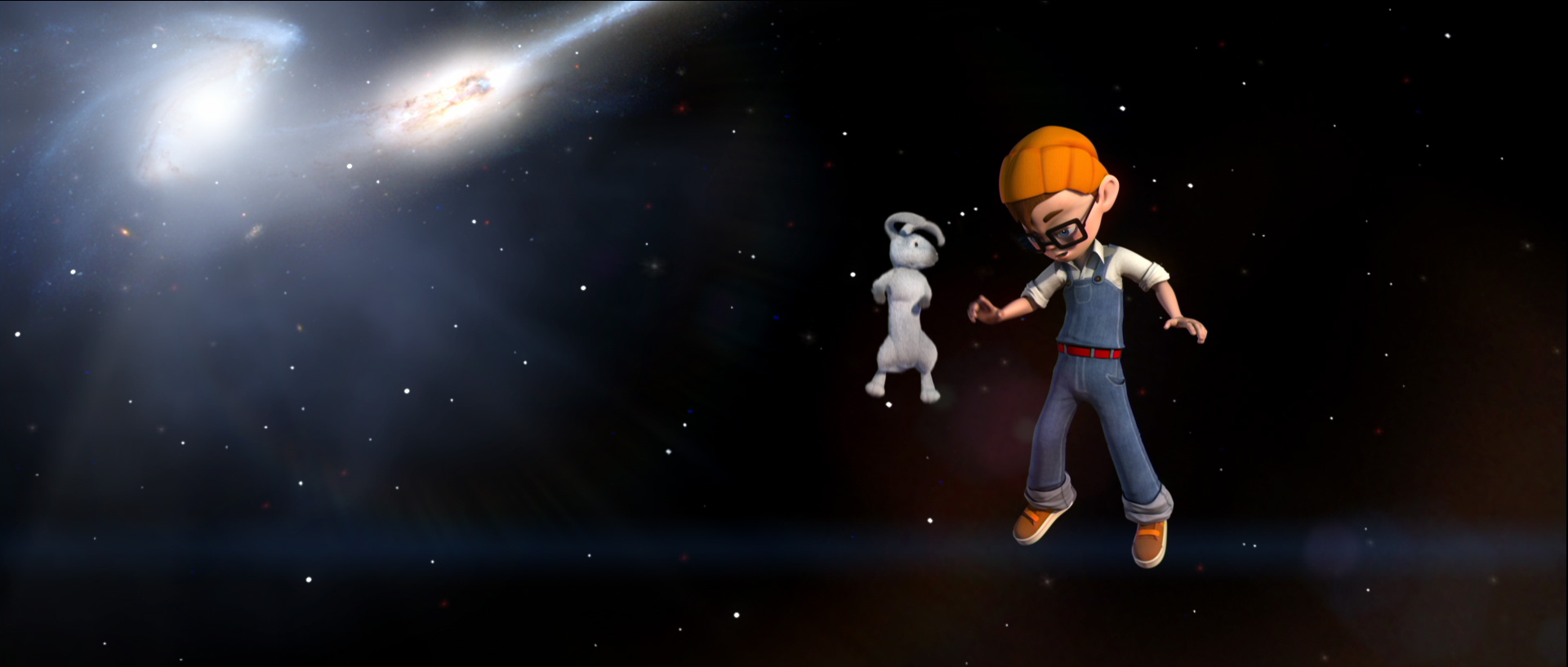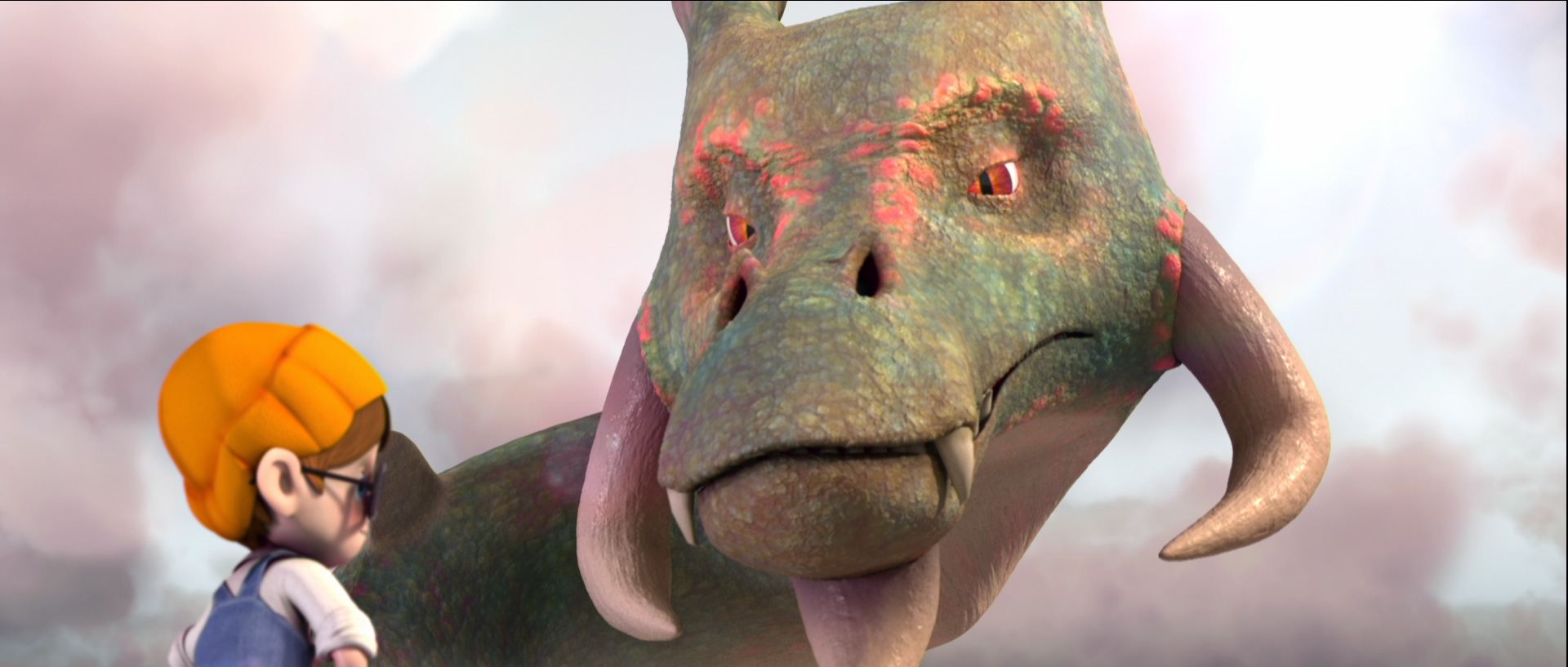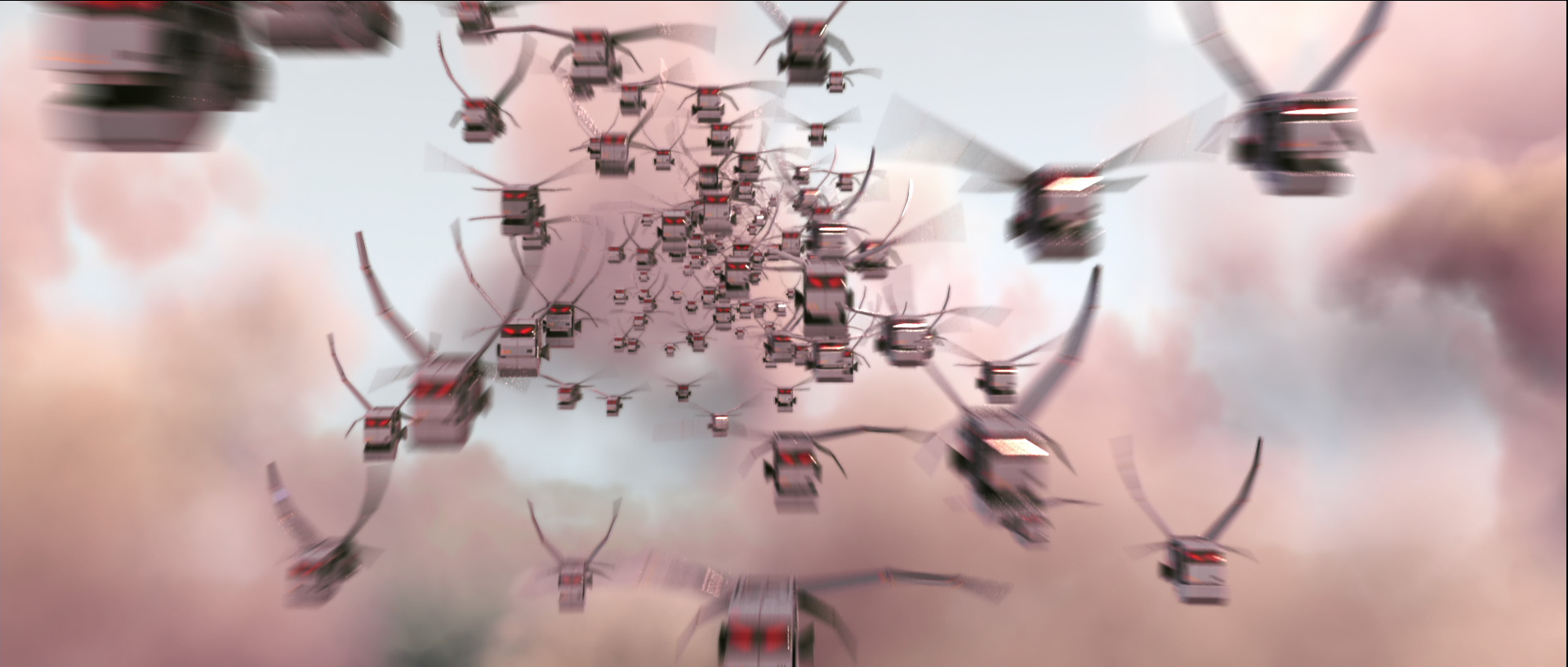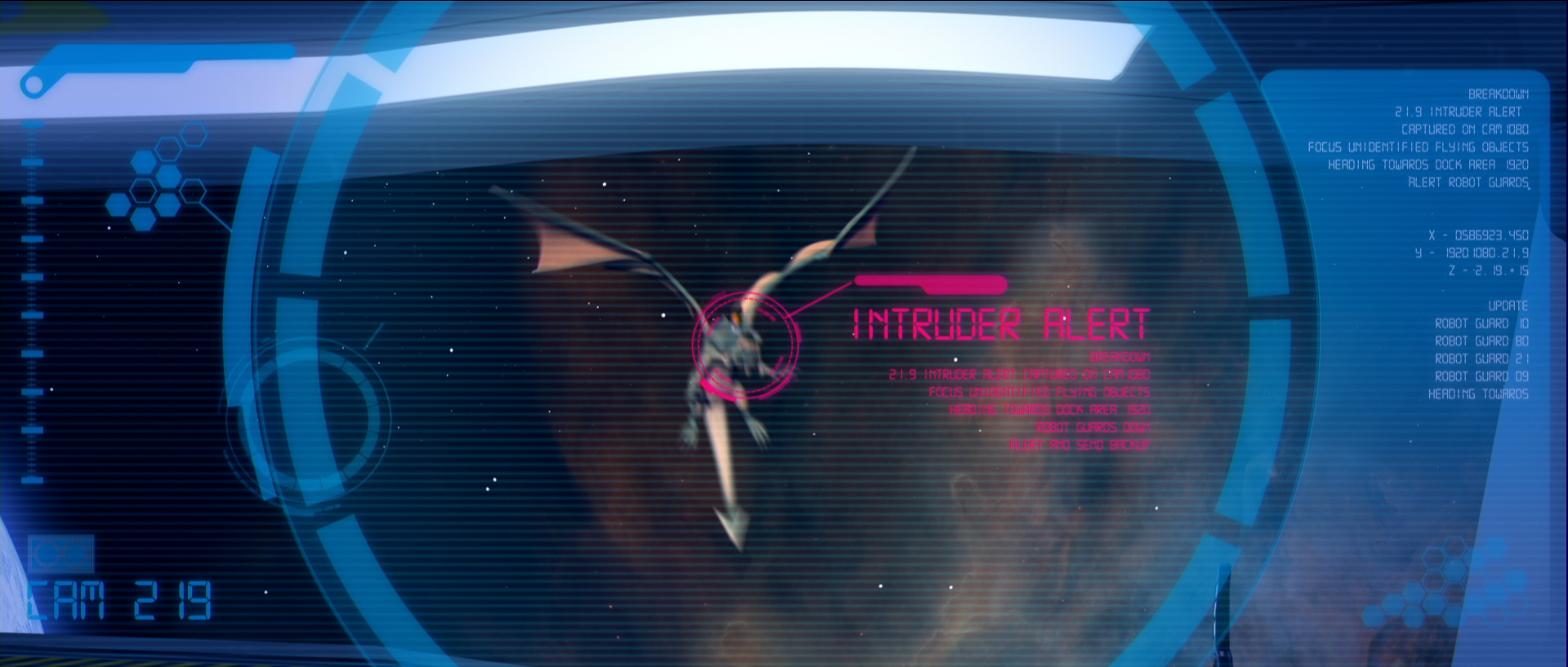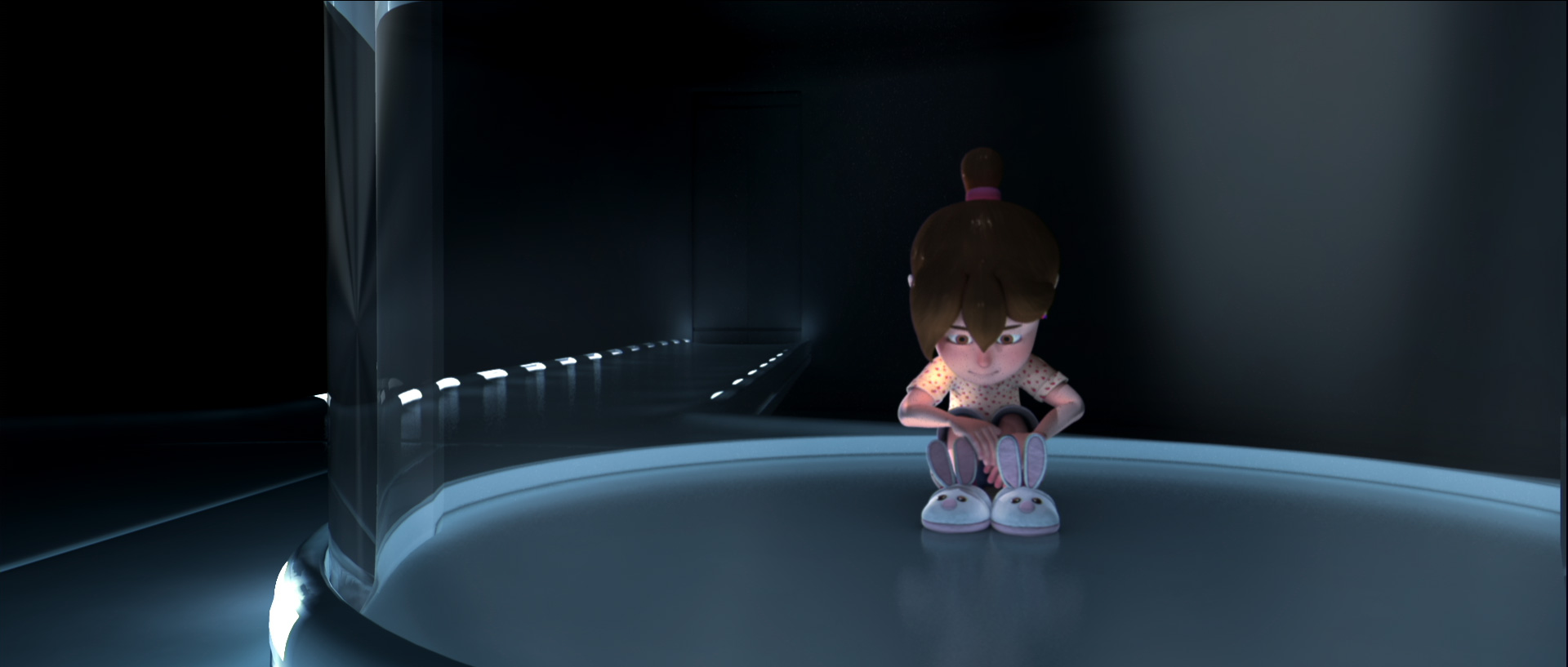 We were asked to produce a bonus video to showcase the TV's Ambilght feature.
We directed a test video for the loader to the online campaign. The final video was carried out by Unit 9.